Ceiling Led Downlight Chandelier TS5188
1. High quality pure aluminum construction,The lamb body color can be dumb black, dumb white, sand black, sand white.
2. Anti-glare Function: Deep inside designed to reduce direct glare,which can protect your eyes from direct rays. And It gives a beautiful and cozy atmosphere .
3.Application Area: This spotlight is widely used in dining room, corridor, painting exhibition, living room, background wall and hotel lighting, etc.
Product Information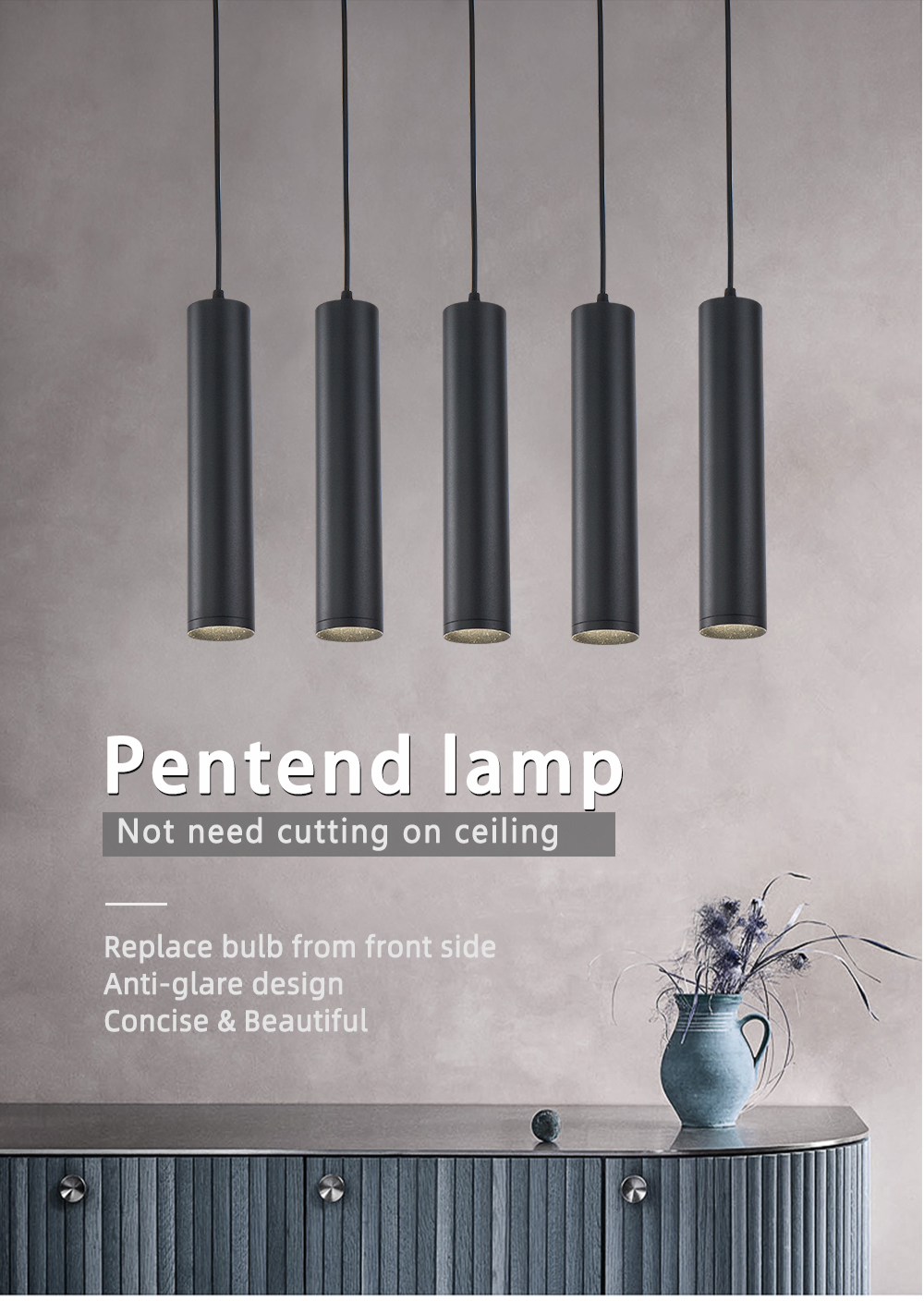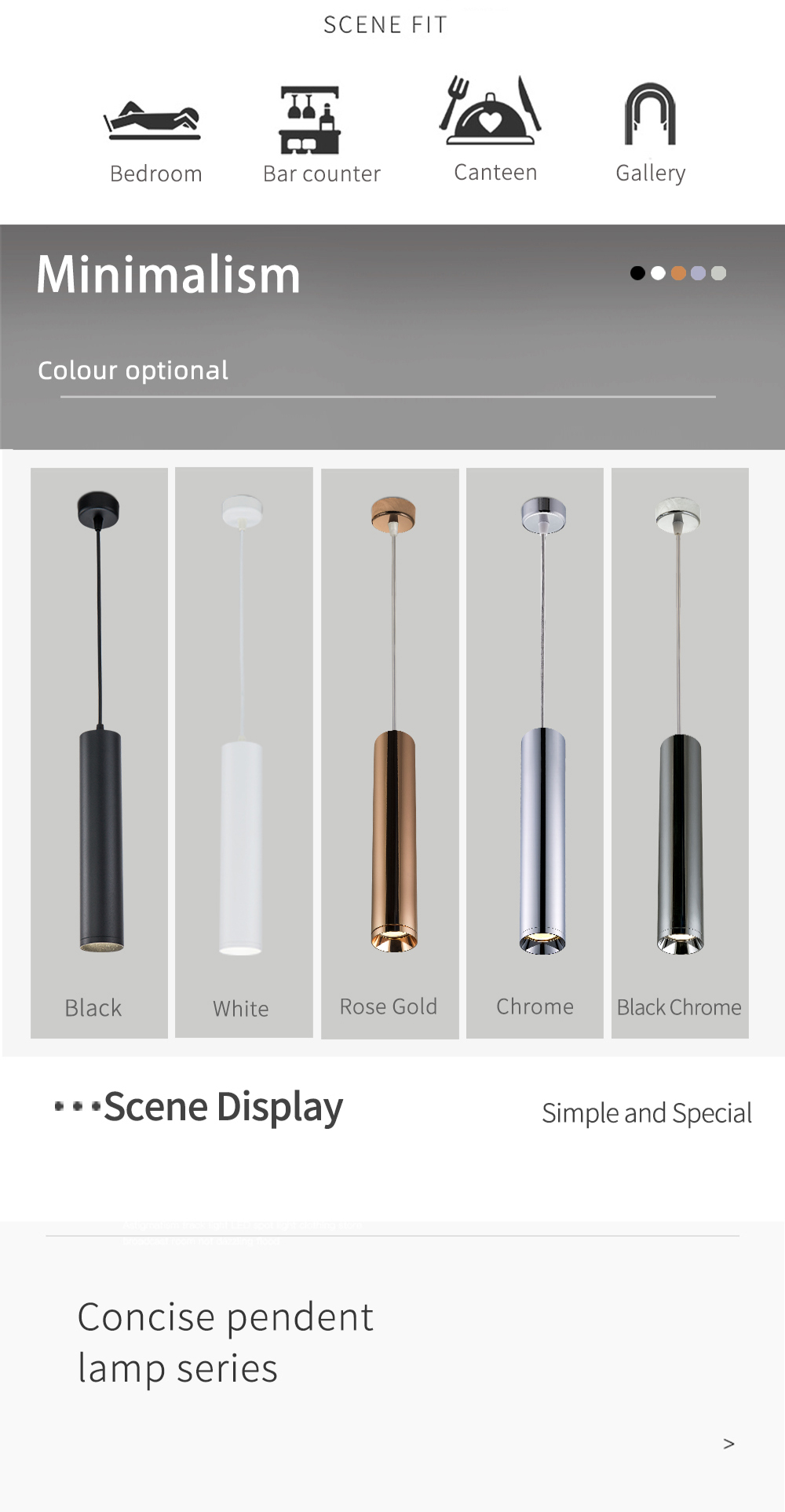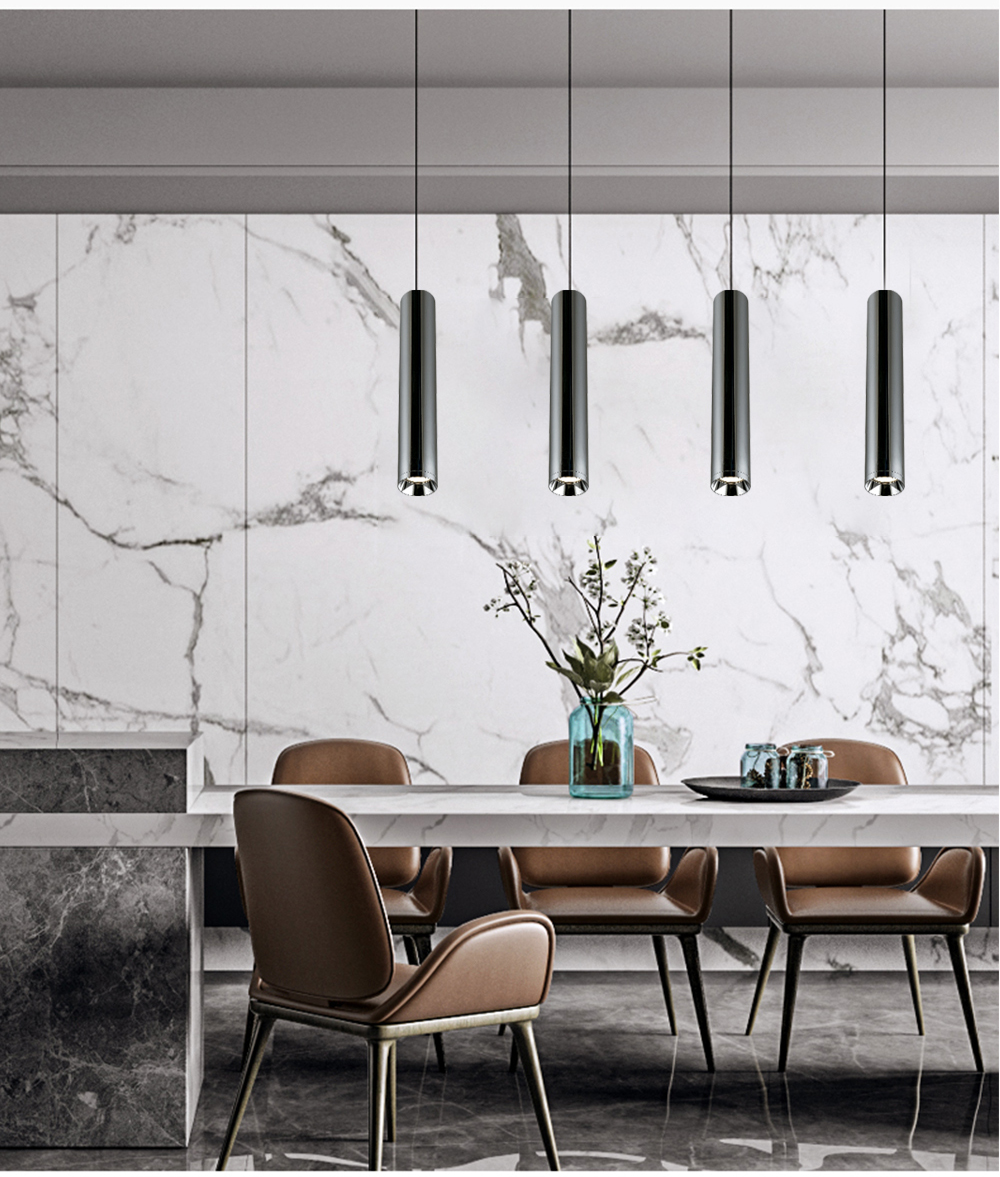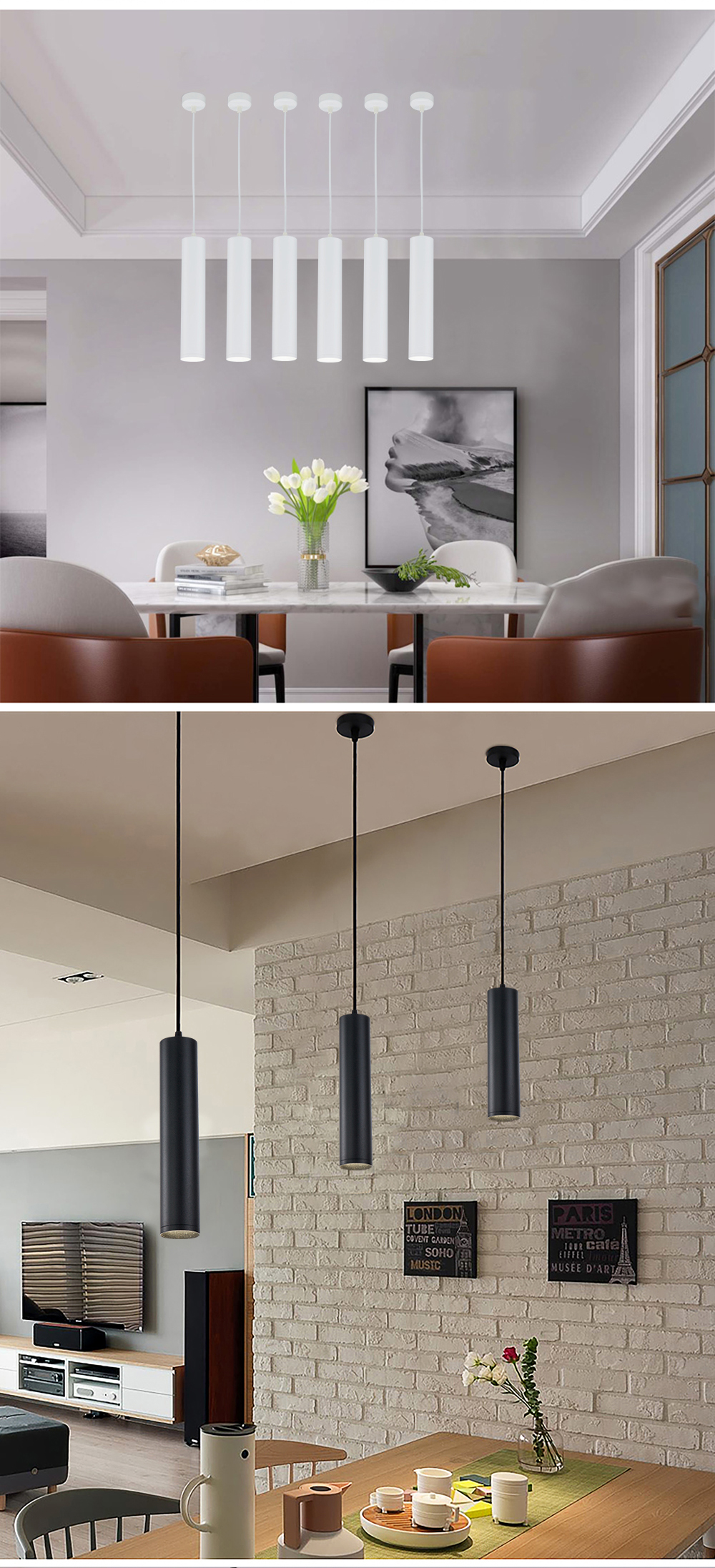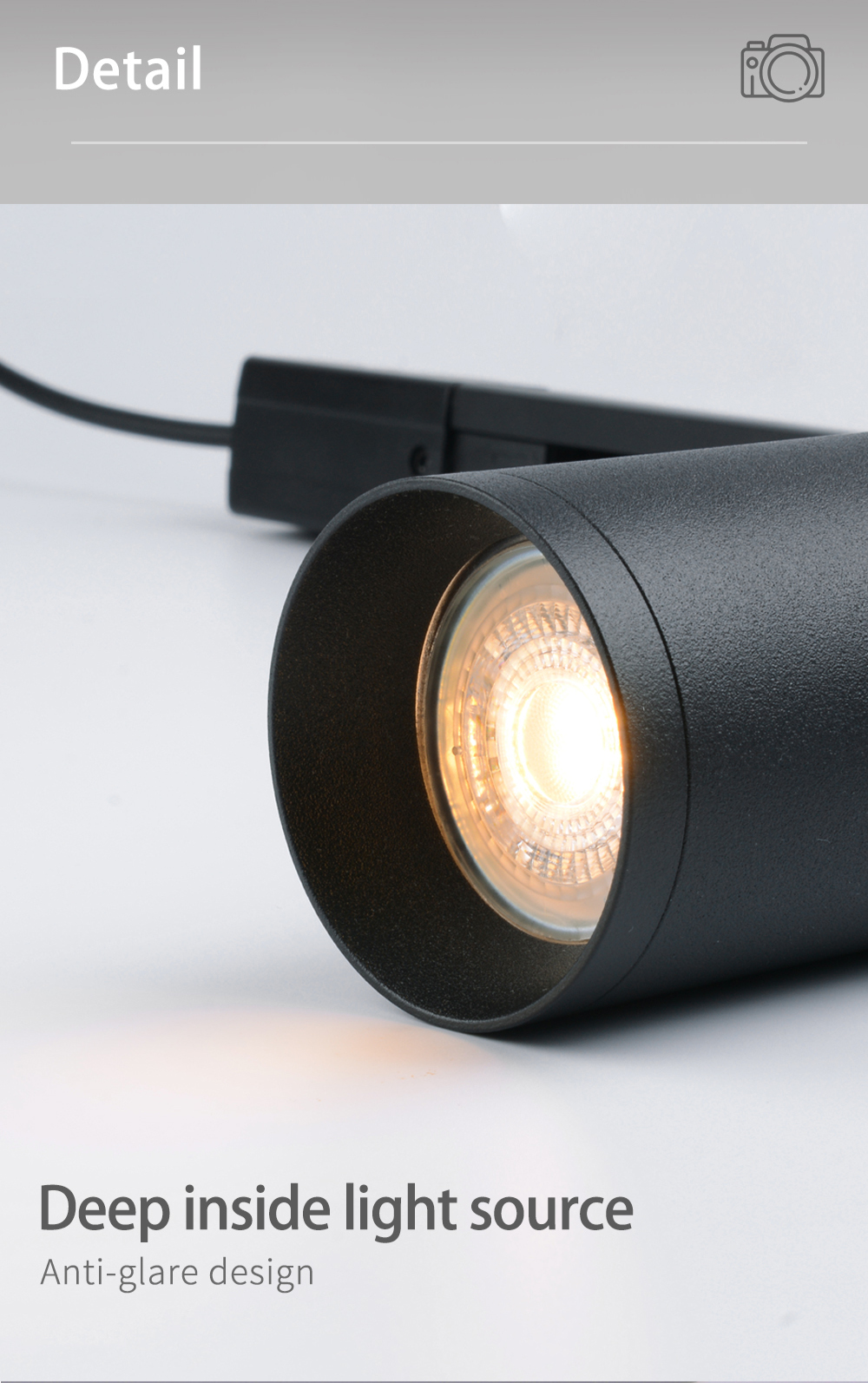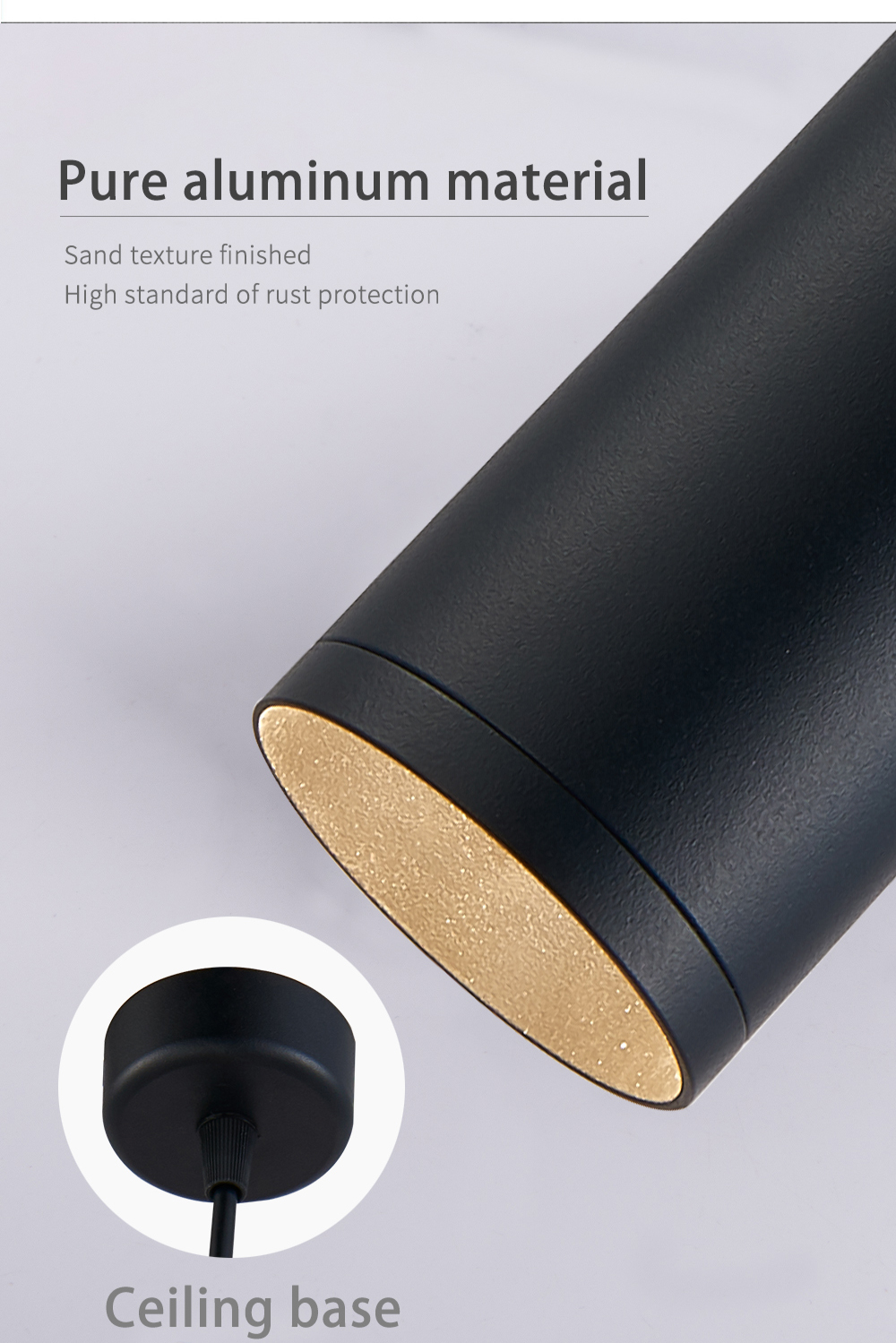 Share And Purchase