Antiglare Deep Led Recessed Light Square Downlight TS6262
1. IP65 Rating Waterproof Downlight product suitable for Bathrooms, Shower Rooms, etc. Gives protection against water projected from a nozzle.
2.The unique recessed design ensures minimal glare, deep recessed design that shields the light source from the viewer direct line of sight.
3. Die-casting Alu.excellent workmanship and easy to install.
4. Application Area: This downlight is widely used in This downlight is widely used in Kitchens Bathrooms, above sinks or in showers etc.
Product Information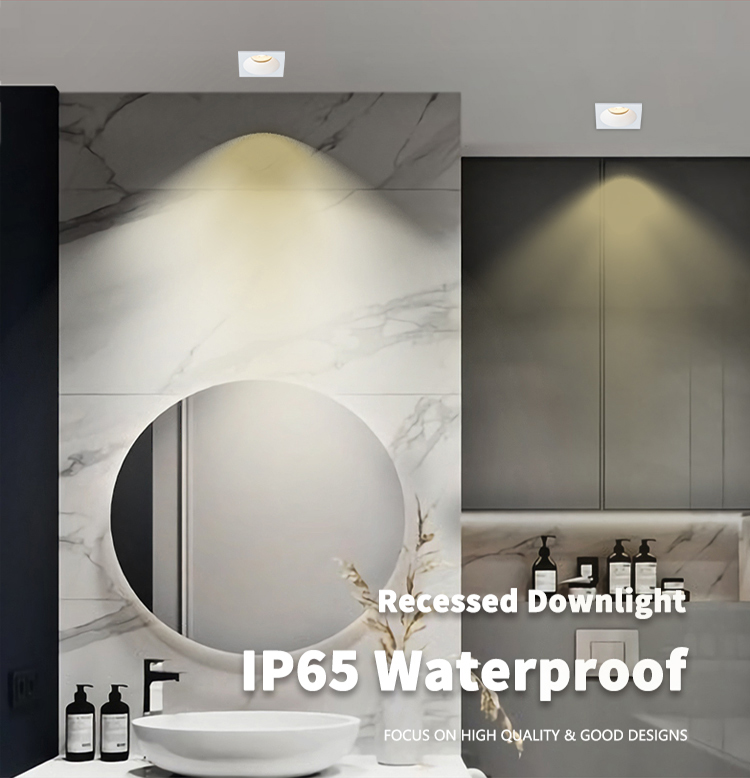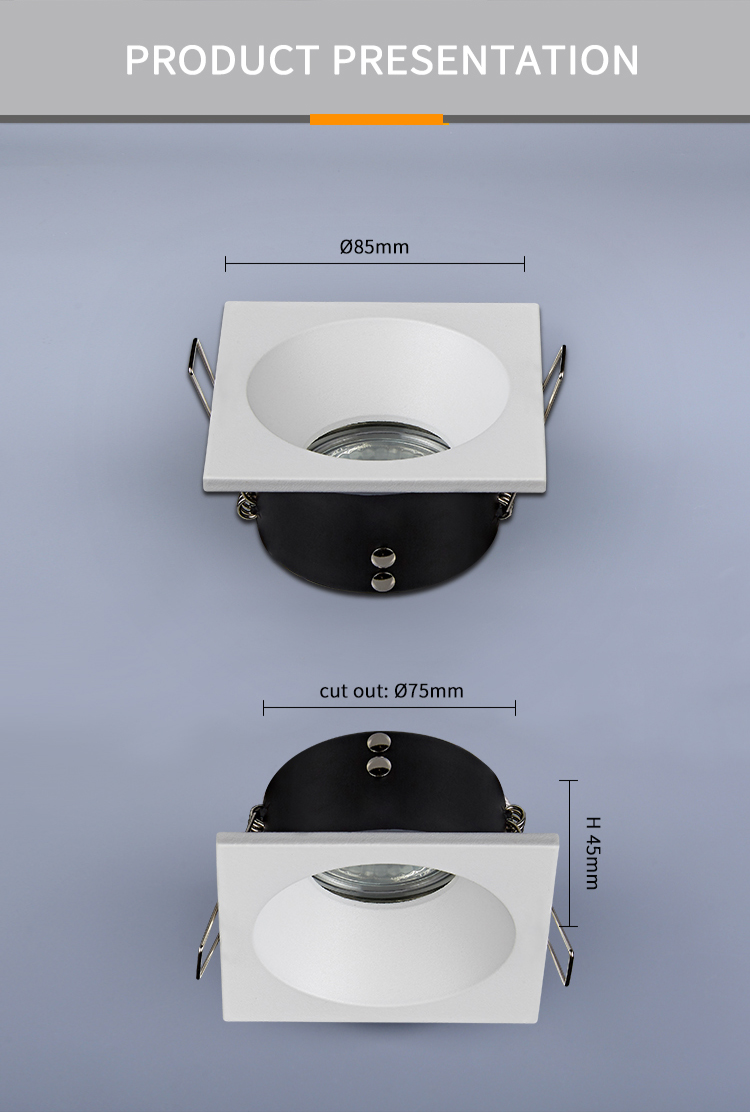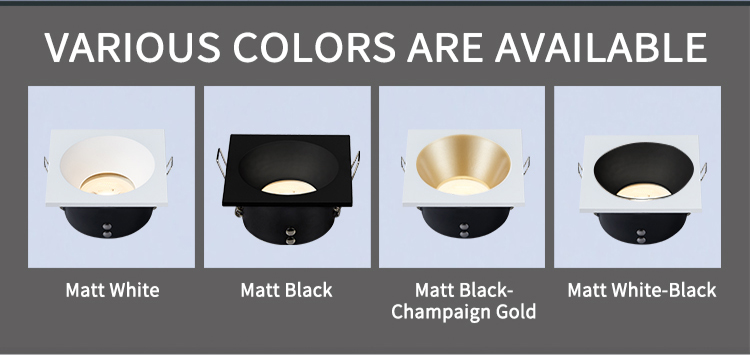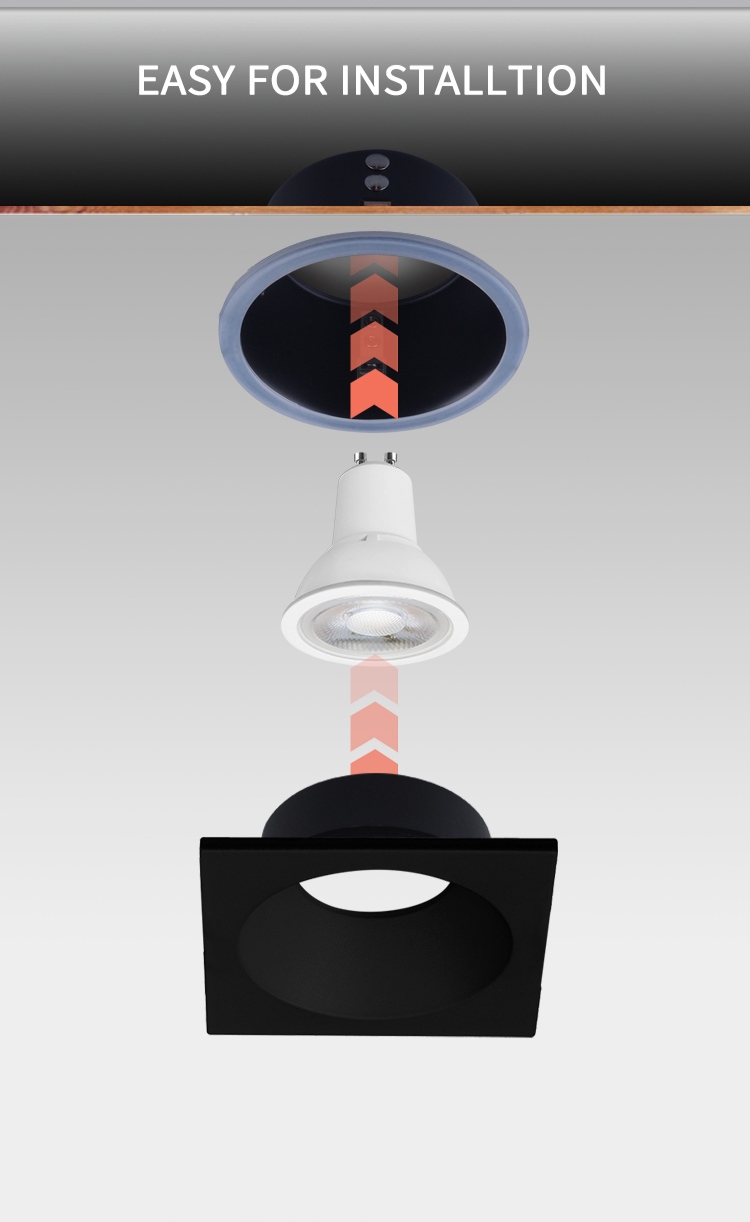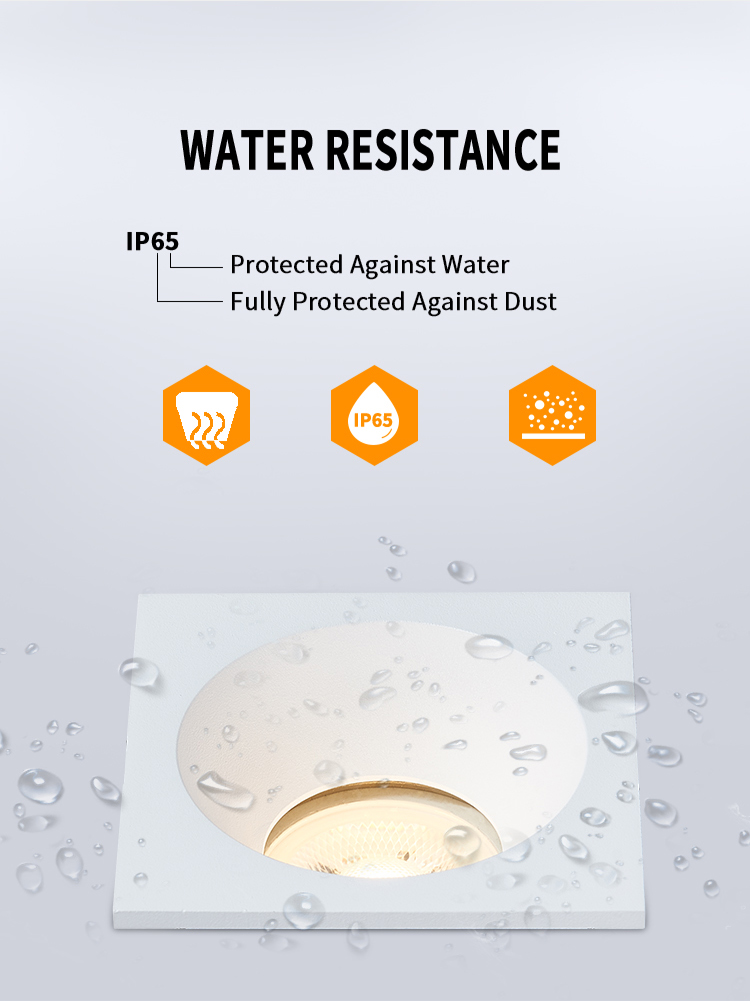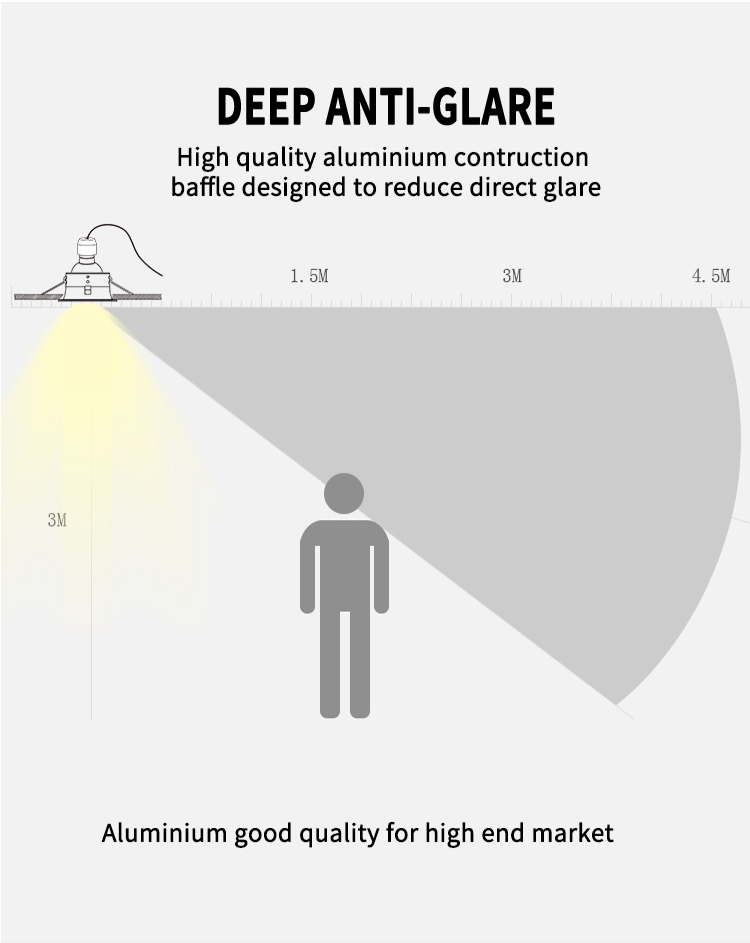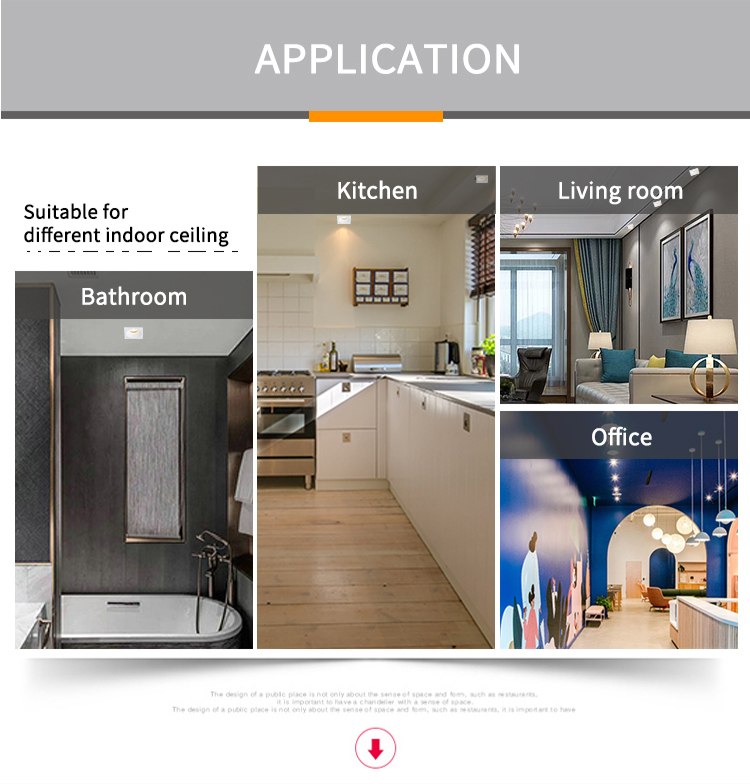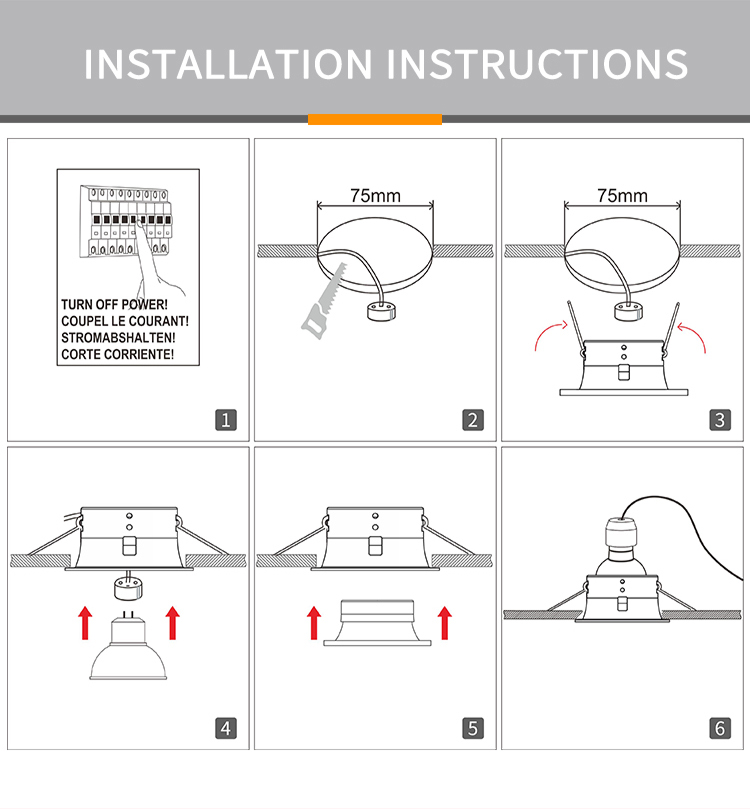 Share And Purchase